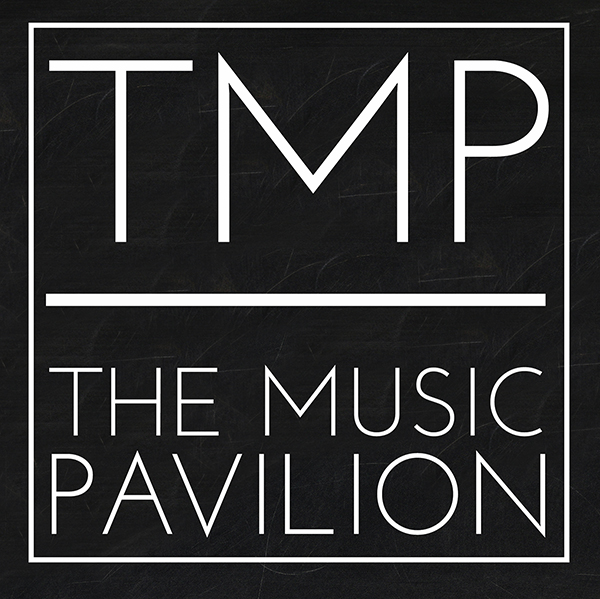 Coming Soon!
The Music Pavilion, in development, is the rebranding and web application redevelopment of MusicBytes.us.
MusicBytes was originally launched in January 2015 as a music blog. However, it quickly began to broaden out as a music/entertainment website in general. Two years later, the need to expand onto a new website has become necessary to continue growth. This also granted the opportunity to proceed with a more unique name/brand and to move onto a different content management system platform.
During development, please visit us at the current website. Shortly, development progress updates will be provided either in addition to this page, as a MusicBytes post, or both.